THE DOCTOR IS IN.
I am currently available for new projects!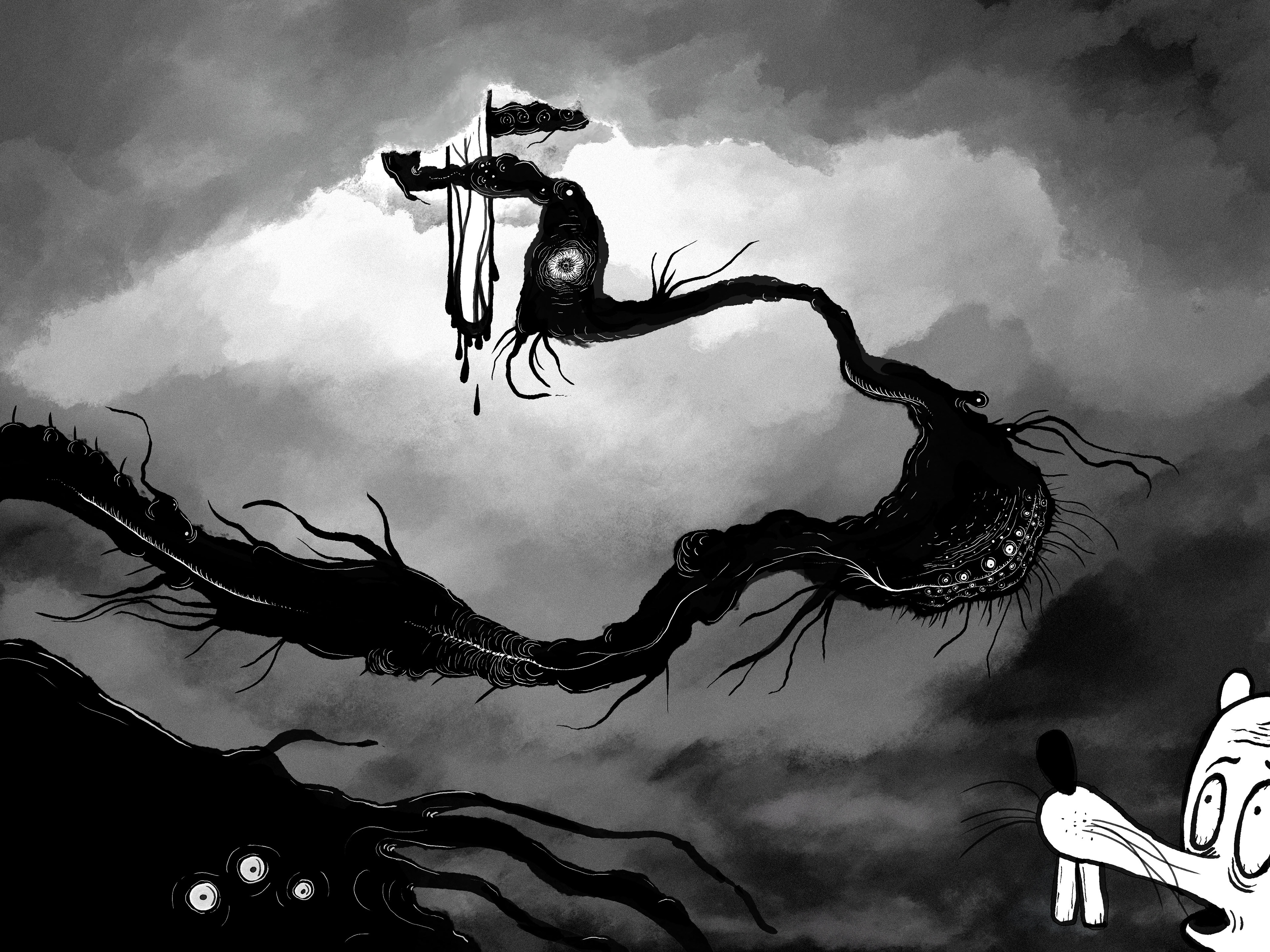 Hello, my name is Zak Margolis. I'm an artist, animator, and film maker from Portland, Oregon. I've created animation for feature films, shorts, live performances, video sculptures, and multi-projection installations. My work ranges from cute animated cut-out pencil drawings to grotesque photo-real 3d renderings. While a lot of my career has been spent working on public art, I have also worked as a compositing artist, motion graphics animator, computer graphics generalist and just about everything in-between.


     This site is currently under construction! In the meantime, a cv with further examples of jobs I've done is available upon request.